Government subsidized housing is for low income families and/or elderly or disabled persons. Renting an apartment is not much different from renting a home elsewhere. You are responsible for paying your rent, maintaining your premises, and conforming to the usual rules of sanitation, decency and consideration for the rights of your neighbors.
Public Housing is different from privately-owned housing in these respects:
Residence is limited to those families with certain income limits.
Rent is based on total family income and is reviewed at least once a year or any time there is a change in income or family composition.
Who Qualifies?
Applicants whose annual income falls within the below listed amounts:
| No. Persons in Household | Annual Income |
| --- | --- |
| 1 | $23,700 |
| 2 | $27,100 |
| 3 | $30,500 |
| 4 | $33,850 |
| 5 | $36,600 |
| 6 | $39,300 |
| 7 | $42,000 |
| 8 | $44,700 |
How To Apply:
Website:
Pick-Up:
719 Howard Centralia, IL 62801
1104 N Dawley Salem, IL 62881
By Mail:
Contact us at (618) 532-1894 to request an application be mailed to you.
Applicants must have a history of being a responsible tenant and citizen, who pays legitimate bills, respects neighbors' rights and takes proper care of the premises.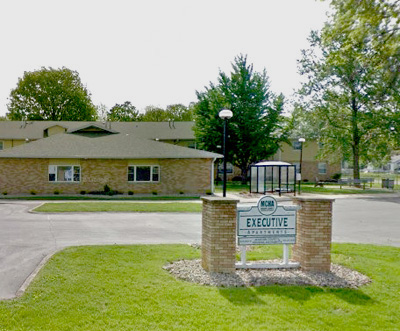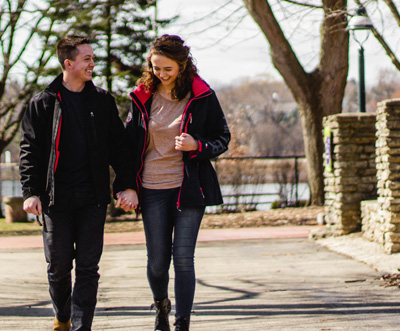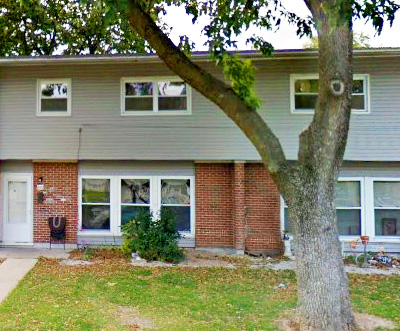 Size of Unit
The size of the unit for which a family qualifies will be set by the Housing Authority based upon the family's size and makeup. Our apartments range from one to four bedrooms in size to accommodate most any family.
Rent Amount
The tenant will pay no more than 30% of their adjusted annual income for rent. The tenant will receive a deduction for utility allowances. This amount varies depending on unit size.
Determination
Final determination will be made immediately prior to the unit becoming available. It will be based upon a more thorough review of credit background, and a criminal background will be processed.
Maintenance
Maintenance is available for ordinary wear and tear of the property. 24-hour on-call maintenance is available for emergency situations.